Club History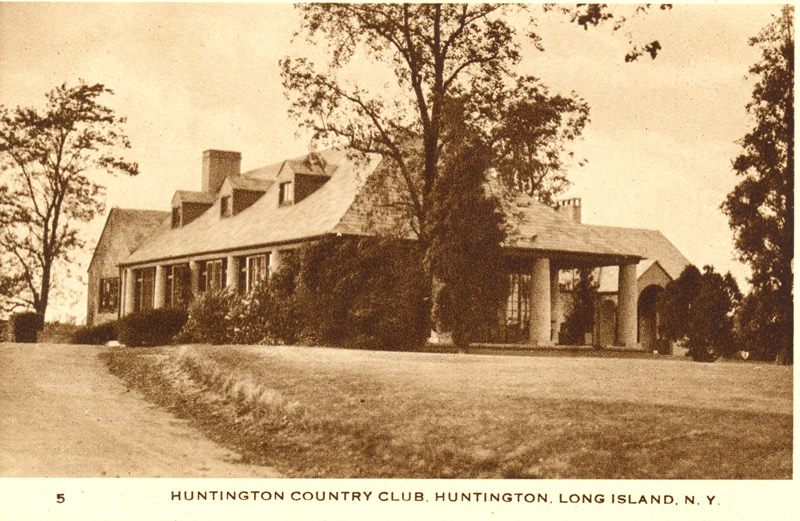 Huntington Country Club is a private, member owned Club located midway between Huntington Village and Cold Spring Harbor on Long Island's North Shore. In 1910, a group of local and nationally prominent industrialists, financiers and philanthropists and their associates acquired 144 acres of land, which constitute the Club and its grounds today. Their aim was to establish a first-rate golf course, along with other recreational facilities, to meet the needs of a growing and increasingly prosperous community: a golf course in which they and future generations of members could take great pride.
To achieve their vision, the noted golf course architect Devereux Emmet was engaged to design and oversee construction of an 18 hole golf course on "this beautifully situated land with its fine natural mounds and deep rapidly sloping valleys and inequality of grade so attractive and sought after by knowledgeable golfers."
Today, this exceptionally well-maintained jewel of a course stands in splendid witness to that early vision. Through the years, more recreational amenities have been added to address the needs and interests of the Club's members. Included among them are 4 Har- Tru tennis courts, a 5 court platform tennis facility, past and future host to the American Platform Tennis Association National Championships, and an affiliated Winter Club with an attractive ice skating and hockey complex.
These recreational opportunities along with a comfortable and tastefully appointed Club House, offering a range of attractive dining and entertainment options, define the physical dimensions of the Club.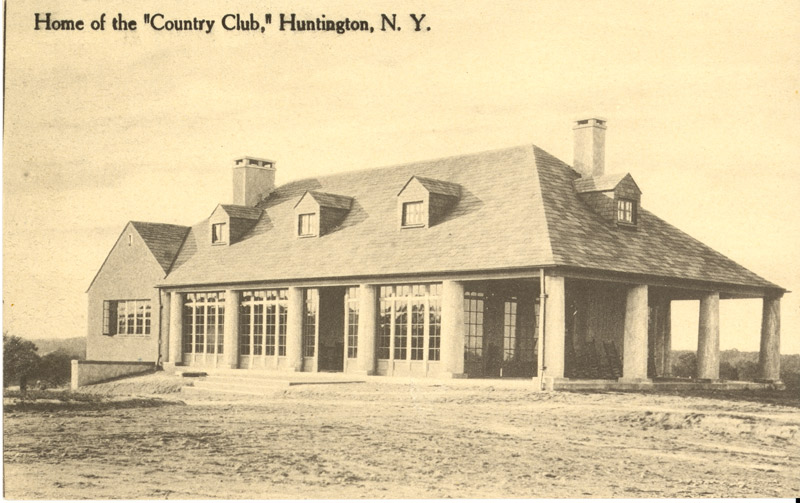 Since its inception in 1910, Huntington Country Club has remained true to its founding mission: "To promote golf, tennis and other games; to provide sociability and amusement for its members; and to facilitate its members in the pursuit of health and pleasure." That mission is as true today as it was then. It is still a place that is an essential part of the fabric of the community; a place for families to enjoy sports and recreation and to meet friends new and old; a place to shed the day to day cares of the world and enjoy the gracious companionship of fellow members.